I spent the weekend caulking, sanding, filling holes and painting. I went through 2 tubes of caulk JUST yesterday. The good news is, it shows. Thanks to devoting 95% of my weekend to the dining room, it is now 95% done.
Check 'er out:
As you can see, I need to do another coat on the molding around the frenchies. Maybe I can finish that tonight if Snowpacolypse '11 doesn't hinder me from getting home from work. Painting the french doors is a whooooole other monster. I just realized yesterday how messy it is to take that painted plasticy stuff off the windows. I have 60 lites to take it off of .... vundabar. Check out my $35 clearance chandelier.
Who wants to see a before picture? I DO!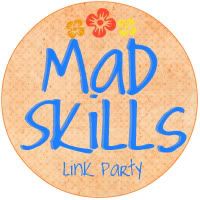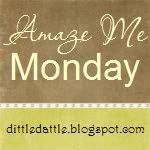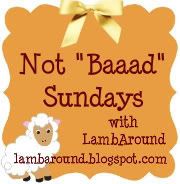 http://www.decorchick.com/molding/molding-link-party/